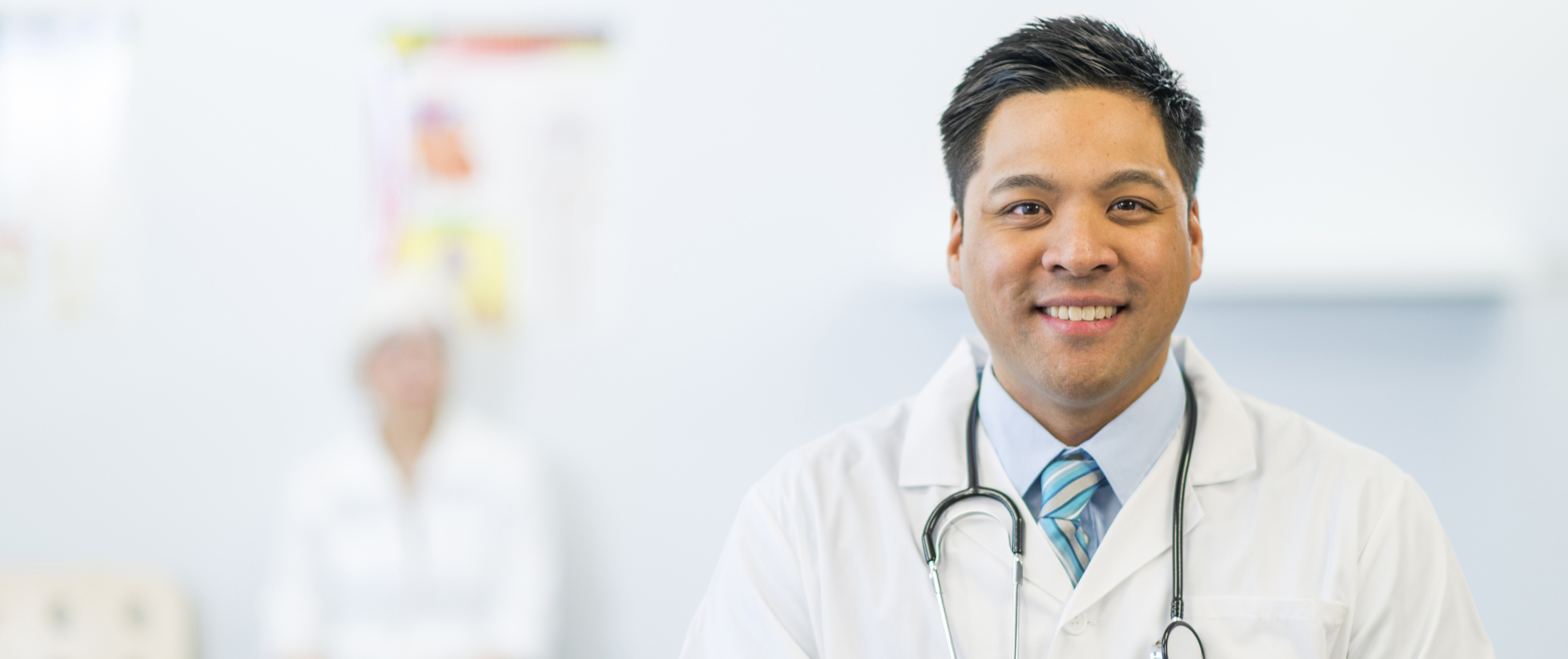 Partners
Makena Pediatrics partners with Hospital Physicians, Clinical Staff, and OB/GYN's, easing communication and transition of care post-pregnancy and birth, specifically in Arcadia, Temple City, Monrovia, El Monte, and Rosemead. We also work partner with clinics in the Greater Los Angeles County and Orange County area.
---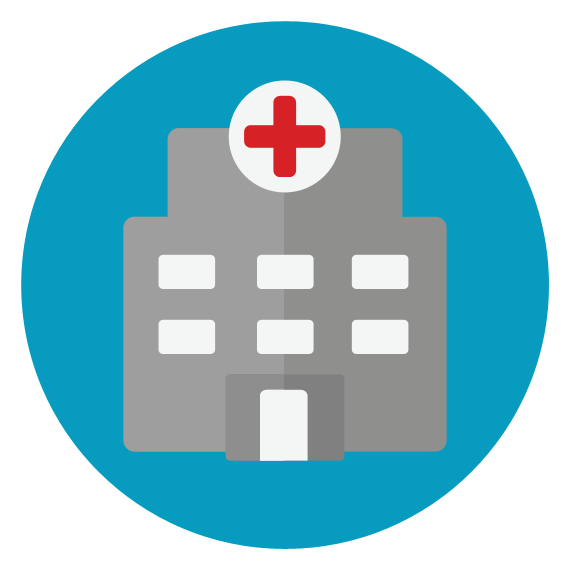 Hospital Physicians
We partner with Maternal-fetal medicine specialists and Neonatologists to better communicate post-birth examinations and transfer of care.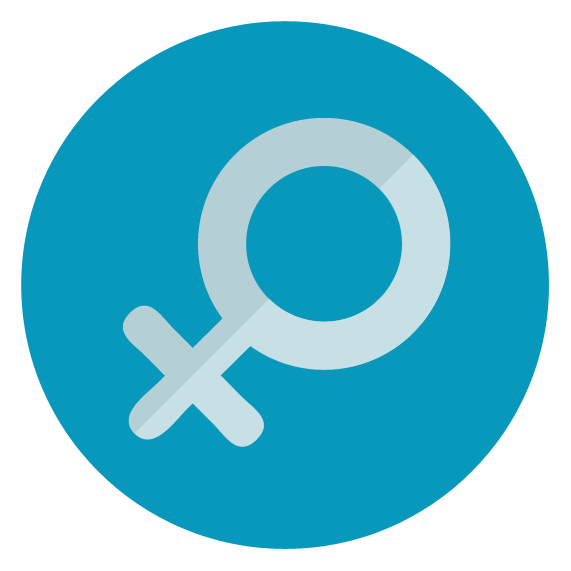 OB / GYN Physicians
Outside of friends of family, OB/GYN physicians are the go-to for advice on selecting a pediatrician. We work with you to understand the needs and expectations of your patients so we can better serve their children post-birth.
---
Have a Referral?
We will work with you and your patient to provide comprehensive care via a medical home. Contact us or give us a call at the number below.
626-461-5883