626-461-5883
622 W Duarte Rd, Suite 301
Arcadia, CA 91007

Featured Services
---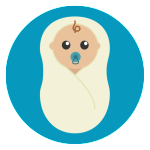 Preemie Care
We specialize in caring for high-risk infants, providing nutritional care and developmental oversight. Through a teaching mentality, we educate parents on how to best care for their child.
---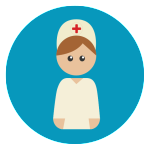 My Medical Home
Your Medical Home will facilitate comprehensive care by partnering with your family, your physicians, and your physicians' medical staff.  It is an approach to optimize care for your child.
---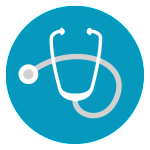 Nutritional Services
We put an emphasis on the overall well-being of you and your child. We teach your children the importance of a well balanced diet and how to counteract a picky eater, and an obese child.
---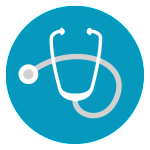 SPORTS INJURY
We teach your child the importance of preventive strategies to avoid sports injury and if it does occur we will screen and protect your child.
---
Full Services
Asthma care
With our focus on preventative care, we help parents diagnose early asthma exacerbation and teach them to track their child's daily peak flow meter results.
BREASTFEEDING IMPLEMENTATION
Breastfeeding human milk has documented neurodevelopment advantages for a child, so much so that the American Academy of Pediatrics affirms its recommendation of exclusive breastfeeding for the first 6 months of life. This is followed by a continuation of breastfeeding as complementary foods are introduced after the first 6 months. Continuation of breastfeeding for 1 year or longer is mutually beneficial for mother and infant.
DEVELOPMENTAL CONCERNS
We allievate parental fears by equipping them to detect developmental problems and provide tangible ways for their child to catch up.
EARLY LITERACY IMPLEMENTATION
We encourage parents to start developing their child's speech and literacy skills as an infant by equipping them with needed resources.
WHAT TO EXPECT AT EACH VISIT?
Every visit we screen, teach, and follow. We screen for developmental issues, we teach you the best ways to care for your child, and we follow your child's growth and development.