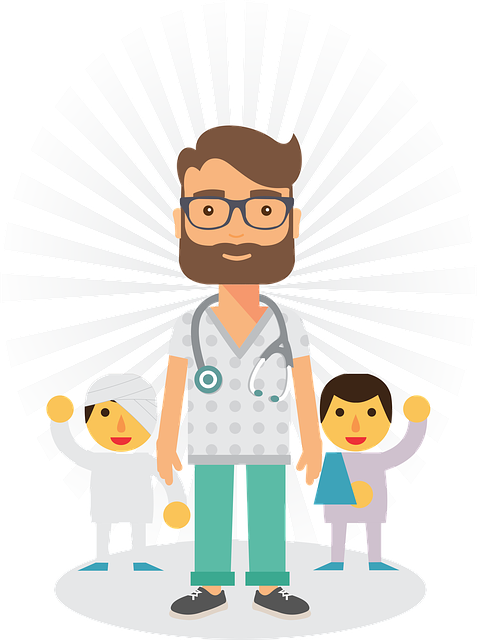 Prevalence
Concussions make up nearly 10% of all high school sports injuries. A challenge for physicians and families is balancing the desire to preserve the children's safety while allowing the child to play. For males, football represents the greatest risk of concussion, while in females soccer is more prevalent.
In 2012, there was a consensus statement defining a concussion as "a complete pathophysiological process affecting the brain, induced by biochemical factors." Whereas loss of consciousness was once thought to be a predictor of severity of concussion, that is no more true. In fact, the majority of concussion do not involve loss of consciousness.
Recognition and Management
If a concussion is suspected, the athlete should immediately be removed from play for evaluation by a medical professional, such as an athletic trainer or physician. The clinician may consider the diagnosis of concussion in a patient who displays one or more of the following:
1. mental status changes (amnesia or confusion)
2. physical or somatic (blurry vision, headache or fatigue)
3. behavioral (irritability and personality changes)
Signs of concussion may not appear initially so careful vigilance is needed.
Postconcussion-like symptoms
Postconcussion-like symptoms are often prevalent in non concussed patients. These symptoms such as headache, fatigue or lack of focus can also appear in a non-concussion patient. Therefore it is important to establish whether there has been improvement or deterioration in symptoms and clinical status. Your physician would likely follow the patient with serial visits on a regular basis to ascertain if a concussion did occur.
Return-to-School Planning
After a concussion, school attendance, homework and academic testing may be exacerbated or prolonged. Medical providers need to coordinate care with the patient's teachers and school administrators to ascertain how the child is worsening or improving. The goal is to limit cognitive activity to a level that is tolerable for the student.
Refer of Patients
Providers would use the SAFE (Symptoms Assessment, Follow-Up, Execute Return to Play) clinical decision making flowchart to assist your child and determine whom would need a referral to a neurologist. When post concussive symptoms last more than 10 days, a referral to a concussion clinic or a neurologist is warranted. However, under certain circumstances, where the patient have co-morbidites (short time frame from concussion to concussion or developmental delay) a referral may be warranted earlier.
In order to view or print these forms you will need Adobe Acrobat Reader installed