626-461-5883
622 W Duarte Rd, Suite 301
Arcadia, CA 91007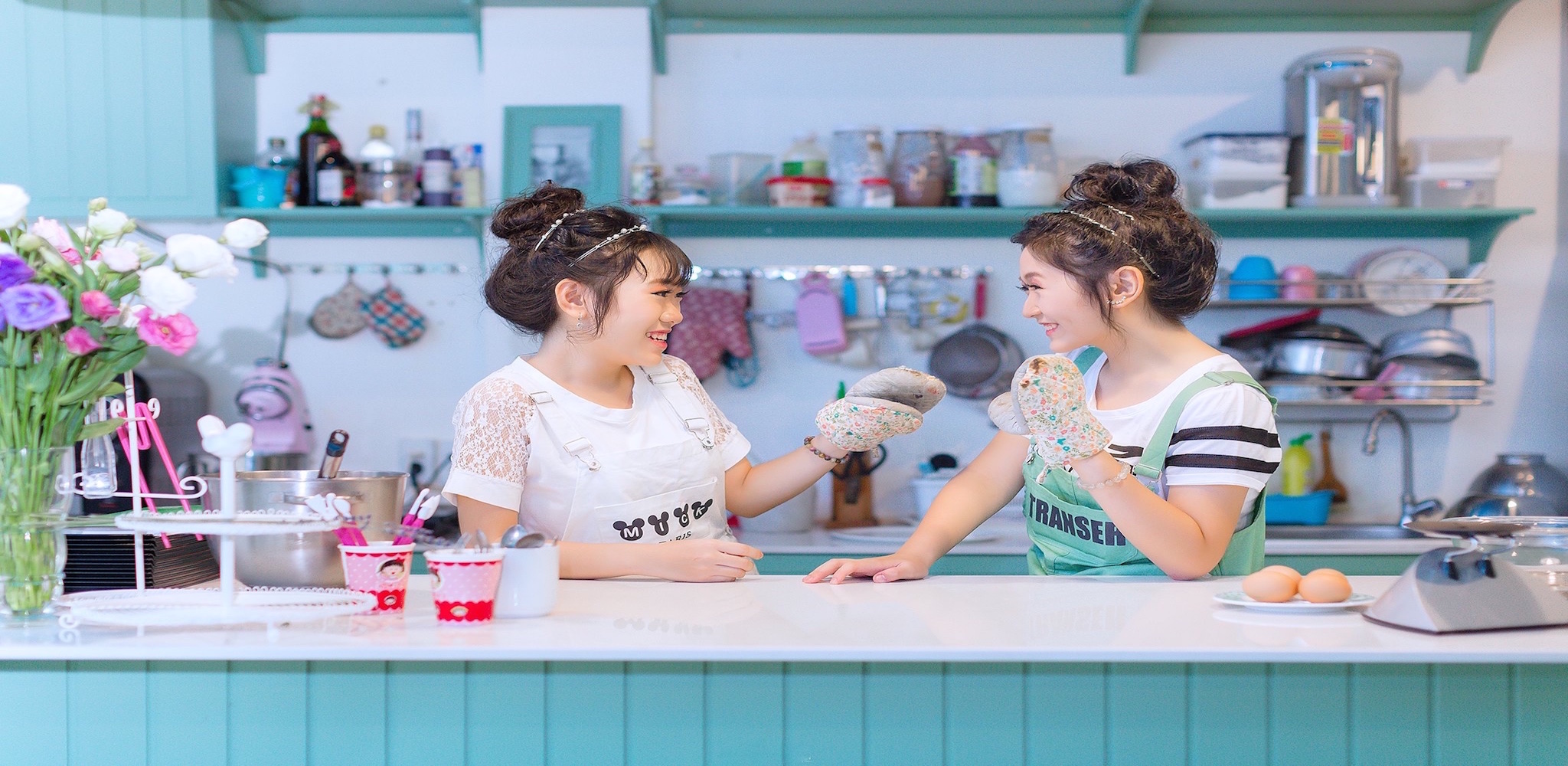 Forms for each visit
Makena Pediatrics wants to make our services convenient for you. Caring for your child is our top priority. To help us help you, we've made our forms readily available online.
Edinburgh Postnatal Depression screening.
Edinburgh Postnatal Depression screening_Chinese.
Chinese Postnatal Depression Scale
M-CHAT screening for Autism.
m-chat_autism screening —– mchat_spanish
Attention Deficit & Hyperactivity screening.
Ages and Stages Questionnaire Developmental screening.
Ages & Stages 0-60 months with scoring
Enuresis – Bedwetting screening form.
We believe that pediatricians should be a partner in the health and development of a child. We do this by emphasizing communication between our physicians and our caretakers. Whether at home or on the road, educating and empowering parents to care for their child's current needs and future development is our top priority.
---
In order to view or print these forms you will need Adobe Acrobat Reader installed