626-461-5883
622 W Duarte Rd, Suite 301
Arcadia, CA 91007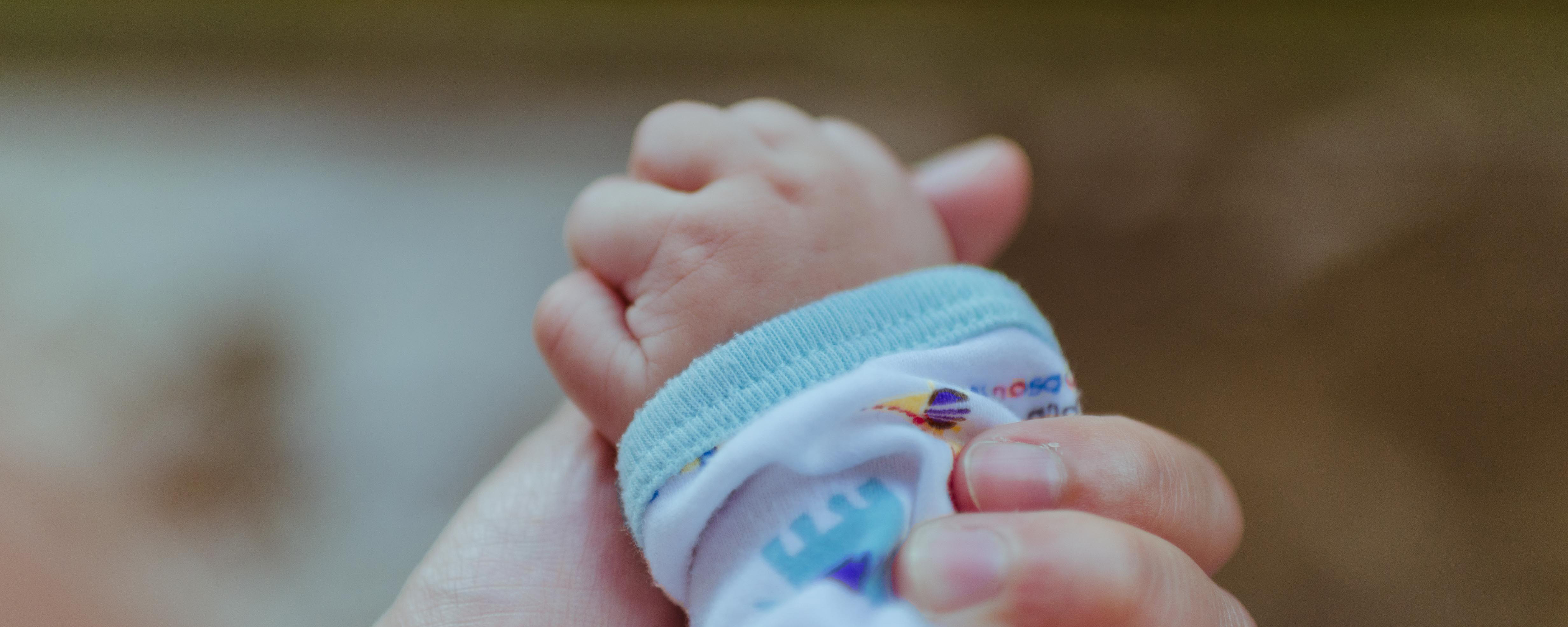 ---

Autism
Autism is a childhood neurodevelopment disorder affecting approximately 1 in 70 children in the United States. The major neuropathological changes observed in autism are seen in neuronal size in the limbic system; decreased numbers of Purkinje cells in the cerebellum;
Common Cold
More than 200 million cases of acute upper respiratory infection (URI) occur each year in the United States. In preschool children, they generally have 3 to 9 colds per year, or approximately one every 6 weeks. Children are affected more frequently during the winter months.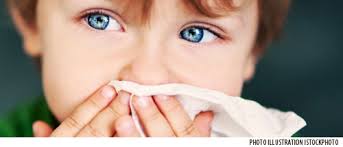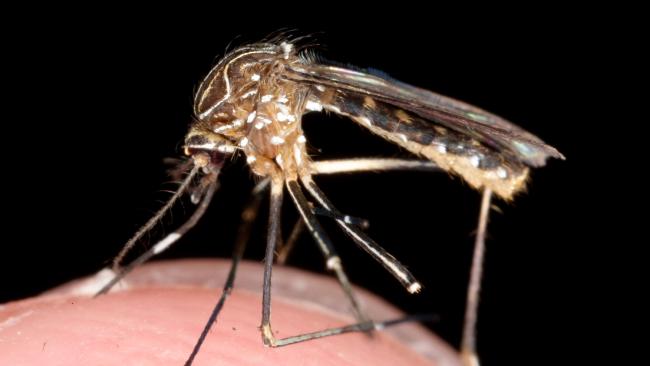 Zika virus
The Zika virus is a mosquito-borne flavivirus first identified in Uganda in 1947. There were few human cases until 2007, when a Zika outbreak occurred in Yap and Micronesia. The Zika virus is an emerging mosquito-borne virus with reported cases in Africa, South and Central America. Cases and large outbreaks have also been reported in Asia. The diagnosis is confirmed by viral genome detection by RT-PCR and viral isolation.
Expectant mothers and childhood immunization schedule
First time parents, especially mothers, face an enormous transition to parenthood. They are initially excited, but become overwhelmed by the responsibilities of caring for their infant. Parents want the best for their child. Therefore it is important that parents know what to expect at each visit. The health and safety of their newborn is our top priority, so we make sure to have in depth discussions on topics such as vaccines and developmental monitoring.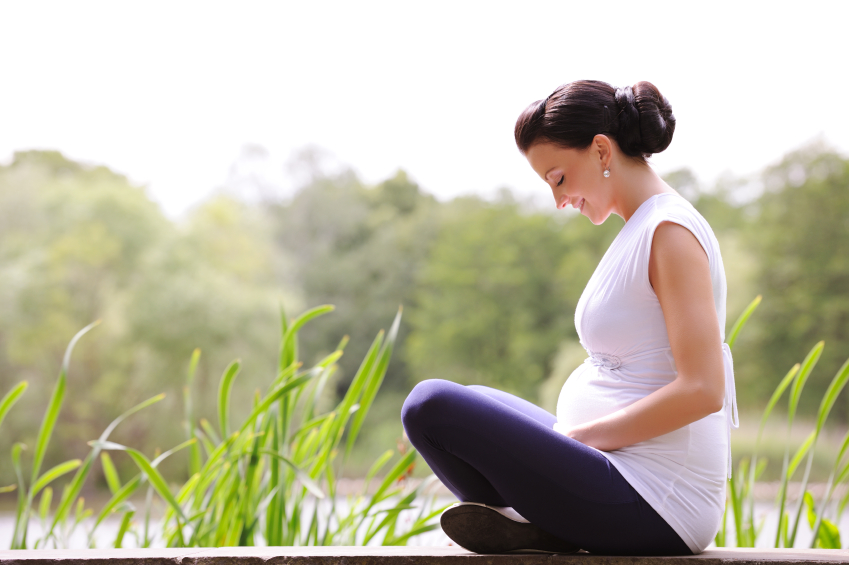 Frequently Asked Questions about your Medical Home
At Makena Pediatrics we provide a medical home model with an emphasis on planned care and care coordination. Using family-centered approaches with quality provides a construct to improve health outcomes in your child. As a component of the medical home, we provide you with various sources of information to put you at the center of care for your child.
Constipation
Constipation
Constipation in children is one of the most frequent complaints that a mother will express to her pediatrician. It is generally defined as lack of consistent stooling, bulky stools, or pain, with or without defecation. The Northern American Society of Gastroenterology, Hematology, and Nutrition defines constipation as a delay or difficulty in defecation that is present for two weeks or more. The incidence of constipation ranges from 0.7% to 29.6% worldwide and is a top ten complaint that pediatricians often evaluate.
Read more.
Picky Eater
Picky Eater
Picky or fussy eating is a common problem in an otherwise healthy toddler or preschooler.  It usually encompasses food refusal.  Common problems of picky eaters include eating a limited amount of food, refusing particular categories of food (fruits and vegetables), preferring to drink over eating solid foods, and having strong food preferences.
Read more.