626-461-5883
622 W Duarte Rd, Suite 301
Arcadia, CA 91007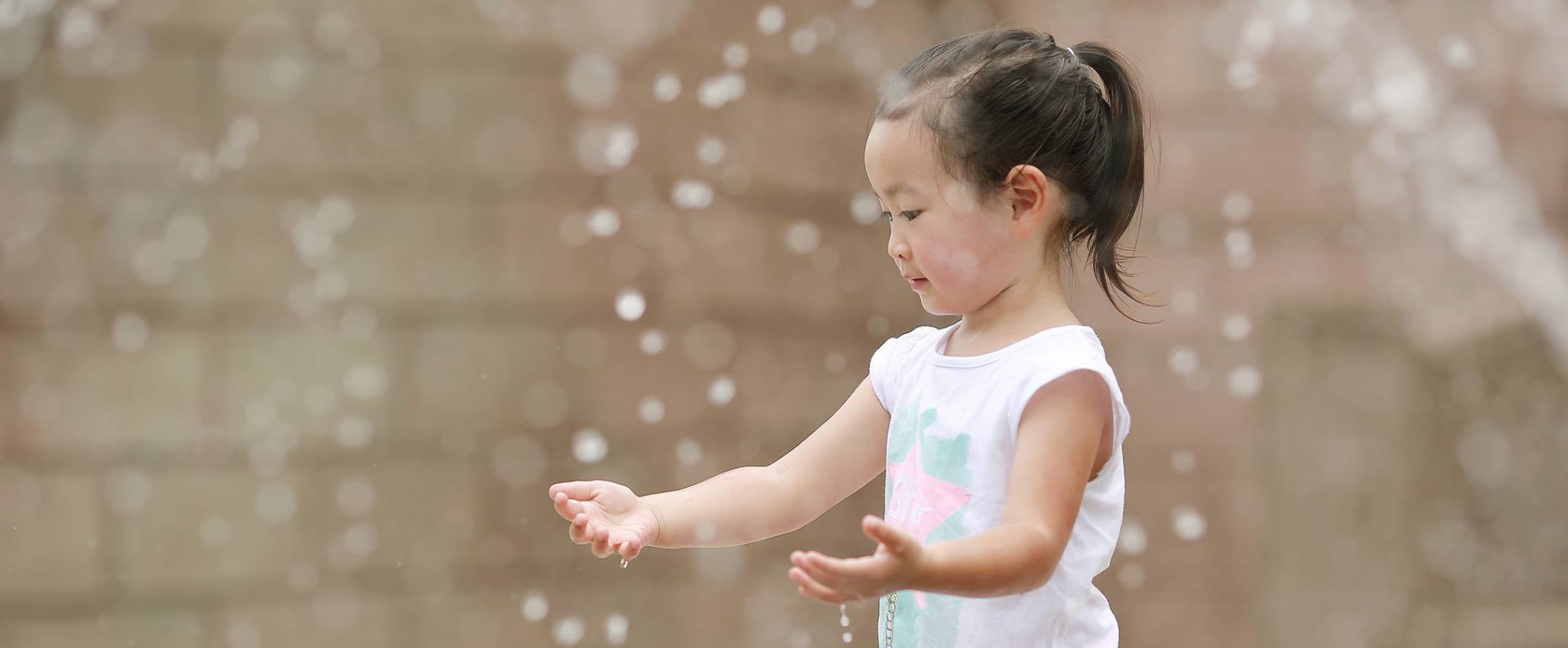 New Patients
We want to take the stress out of selecting a pediatrician for your child. We provide care that goes beyond just treating your child's sickness and administering shots.
Are you an expecting parent in Arcadia or the surrounding area?
If you are an expecting parent and looking for a Pediatrician to partner with you as you raise your child, we invite you to give us a call. We can help walk you through the post-birth process and answer any questions you have.
Are you looking for a new pediatrician for your child?
Whether you just moved into the area or are looking for a new pediatrician, we know that you are looking for the best care for your child. Our goal is to educate and empower parents to care for and help their child develop.
Does our location accommodate you?
Do we offer the services you need?
Wondering if we take your insurance? Give us a call.
626-461-5883
Hours: Mon-Fri 9am to 6pm
Saturday 9am to 3pm by appointment
Cash Pricing
Physical Examination
Physical Examination – $60.00
Laboratories(in office) – $20.00/test
Vision Exam – $10.00/test
Hearing screen – $10.00/screen
Immunization
Hepatitis B Vaccine – $40.00
DTAP – $60.00
IPV – $40.00
HiB – $40.00
Hepatitis A Vaccine – $40.00
Rotavirus Vaccine – $100.00
Pentacel Vaccine – $220.00
Prevnar Vaccine – $220.00
MMR Vaccine – $100.00
Varicella Vaccine – $120.00
Influenza Vaccine – $25.00
The staff was pleasant and they are collegiate. Miss Ngo